How Scary are your Facility's Regulated Medical Waste Bills?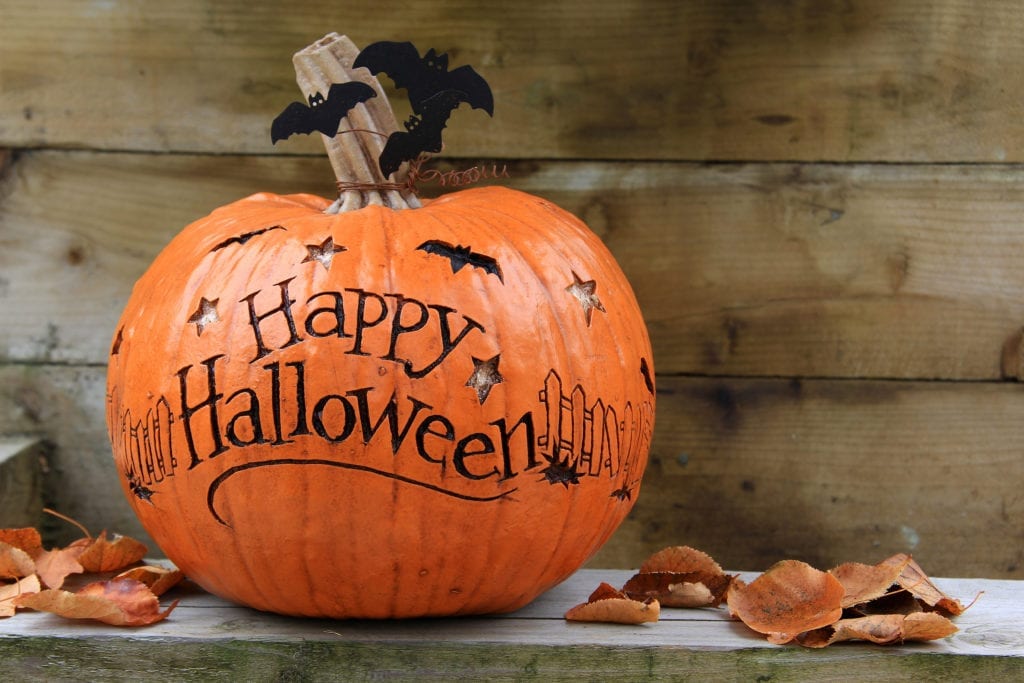 Halloween is upon us, and the ghouls, ghosts and goblins are not the only thing that may bring you a fright this time of year. Your facility's high cost of Regulated Medical Waste packaging and disposal may have you shivering with fear, but ASI Waste has superheroes on staff ready to save the day!
ASI Waste serves hospitals, clinics, funeral homes and doctor's offices all over the United States. After serving customers from varying industries in markets all over the country, we have found that most folks in charge of purchasing decisions require two things absolutely:  Great service and a fair price. The waste pros at ASI have decades of combined experience in the waste industry. From solid waste and recycling to hazardous and RMW, our folks know the ins and outs, regulations, tax credits, codes and requirements for all waste streams that your facility may generate. And when it comes to Regulated Medical Waste, we are poised to provide the training, packaging and support your facility requires in order to maintain the highest levels of safety while still keeping a close eye on budget. No one in this industry can compete with the level of dedication and value that ASI is able to offer customers from coast to coast.
If your facility could benefit from the kind of service that ASI is providing hundreds of locations across the US, call our offices today. And, from all of us at ASI, have a Happy Halloween!