Protect yourself from the potential liabilities associated with not properly destroying your confidential materials or expired/ defective products. We offer various services ensuring that waste items designated for destruction will no longer be able to be utilized. Whether confidential documents, electronic media, or expired/defective products, we have the right solutions for total destruction!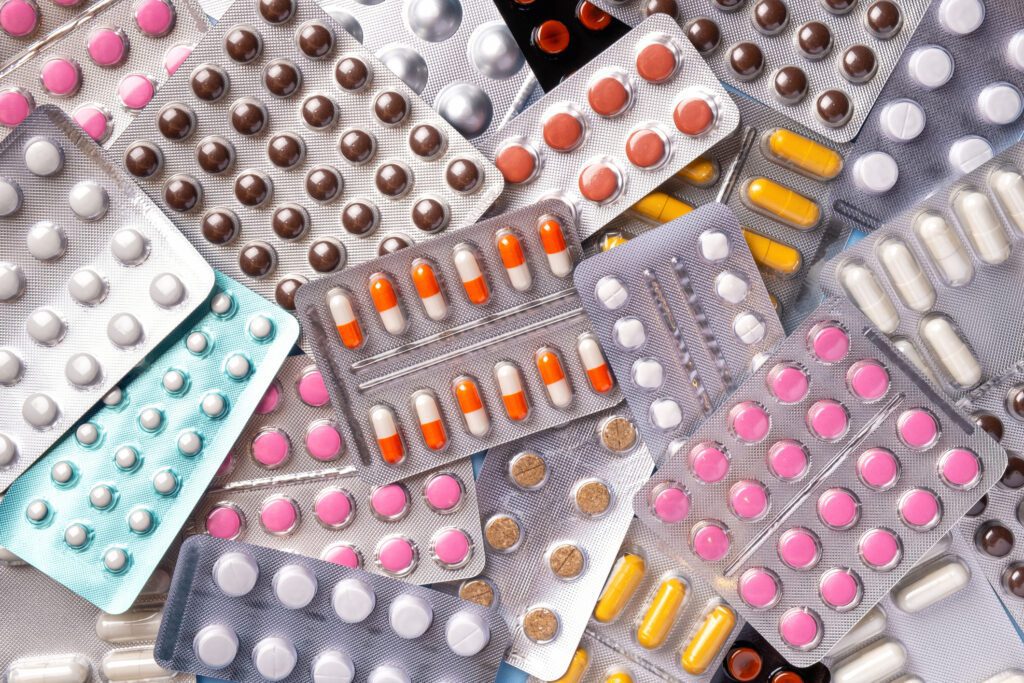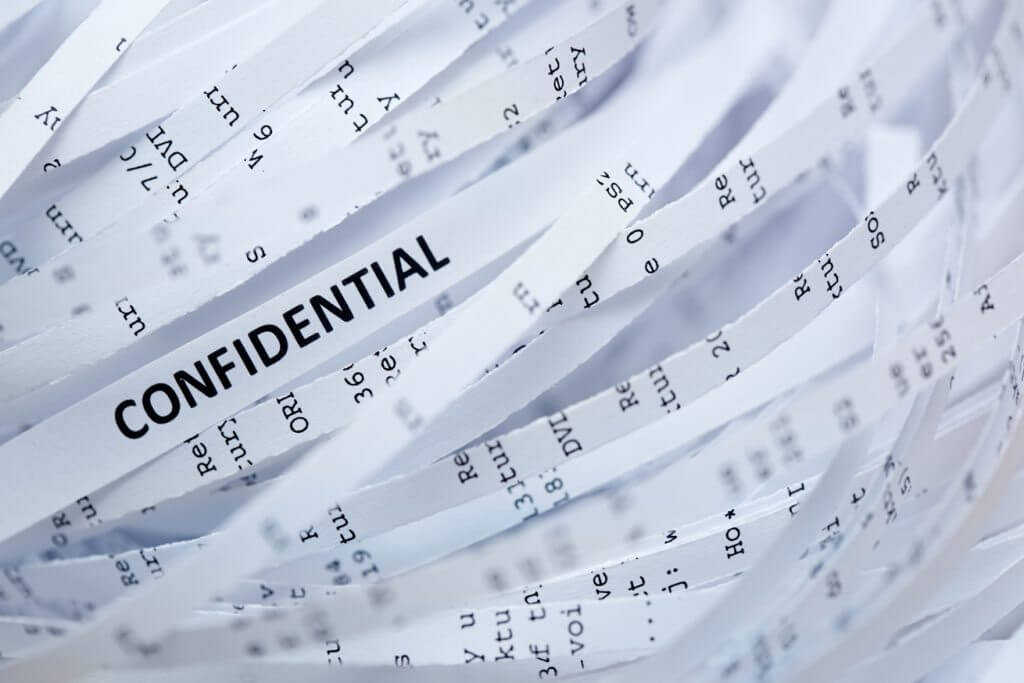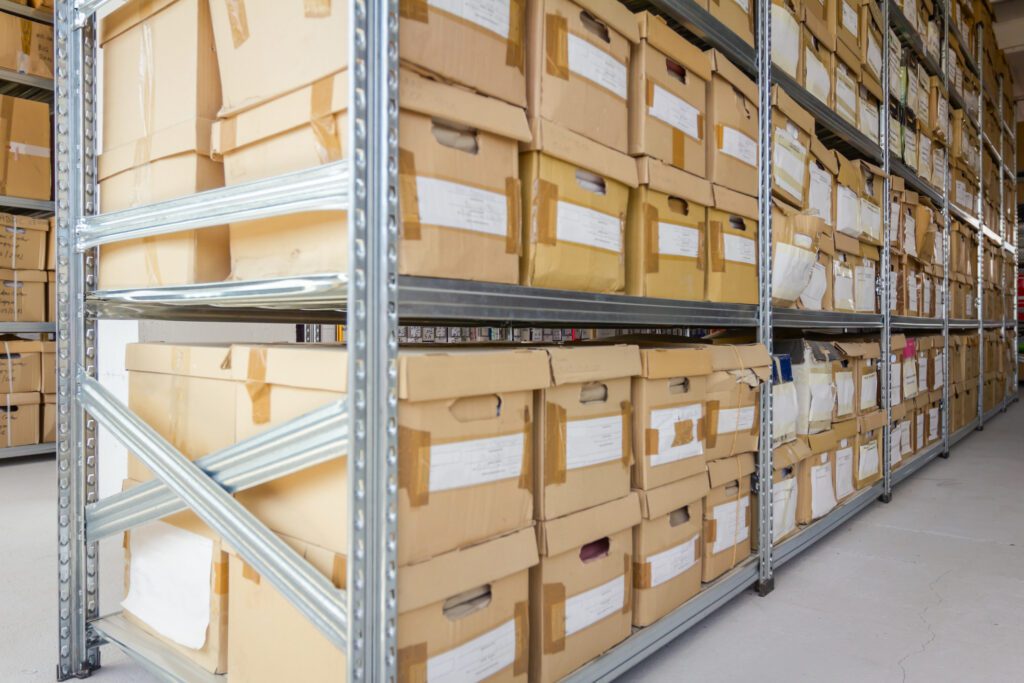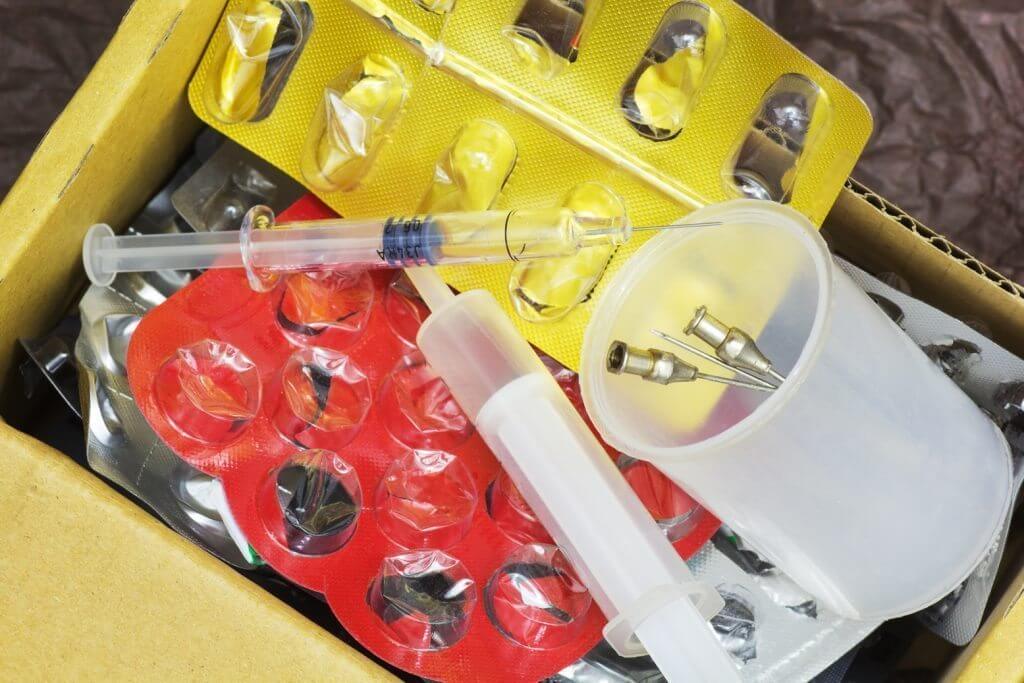 Product Destruction Services
At ASMAI, we provide a comprehensive range of services for the secure destruction and disposal of sensitive materials. Our services include shredding, incineration, and degaussing, ensuring that your confidential information and waste streams are properly handled and disposed of.
Shredding: Our state-of-the-art shredding equipment and professional technicians can securely shred various types of materials, including paper, cardboard, plastics, and more. We adhere to strict security protocols to guarantee the complete destruction of your confidential documents, ensuring that sensitive information cannot be reconstructed or accessed.
Incineration: For the disposal of defective products and other waste designated for destruction, we offer incineration services. Our incineration method ensures the proper management of these materials, minimizing environmental impact while ensuring complete destruction. This sustainable approach allows for the safe and responsible disposal of your waste streams.
Degaussing: Data security is a top concern for many companies when recycling electronic media. To address this, we provide degaussing services for tape and disk media. Degaussing involves altering the magnetic domains where data is stored, effectively rendering the information unreadable and irretrievable. By employing appropriate degaussing processes, we guarantee the secure erasure of your data. After degaussing, we responsibly recycle the media, promoting beneficial reuse.
With all our destruction services, including shredding, incineration, and degaussing, we prioritize security, compliance, and environmental responsibility. We provide comprehensive tracking and documentation, ensuring transparency and accountability throughout the entire process. Certificates of destruction and other relevant documentation are provided, giving you peace of mind and meeting regulatory requirements.
At ASMAI, we are committed to delivering efficient, secure, and environmentally responsible solutions for the destruction and disposal of sensitive materials. Trust us to handle your shredding, incineration, and degaussing needs with the highest level of professionalism and compliance.
ASMAI is a trusted and highly qualified provider of waste management solutions, specializing in the complete destruction of sensitive materials through incineration. Our extensive experience and expertise enable us to handle a wide range of sensitive waste streams and ensure their complete destruction.
We have successfully incinerated various products and even shredded currency to guarantee their complete destruction. Whether it's confidential documents or sensitive products, we understand the importance of secure disposal. That's why we offer both confidential document destruction services and product destruction services, ensuring the highest level of security for your sensitive materials.
Throughout the entire process, from the moment of pick-up to the point of destruction, we provide comprehensive tracking. This tracking system ensures full transparency and accountability, giving you peace of mind regarding the secure handling and destruction of your materials.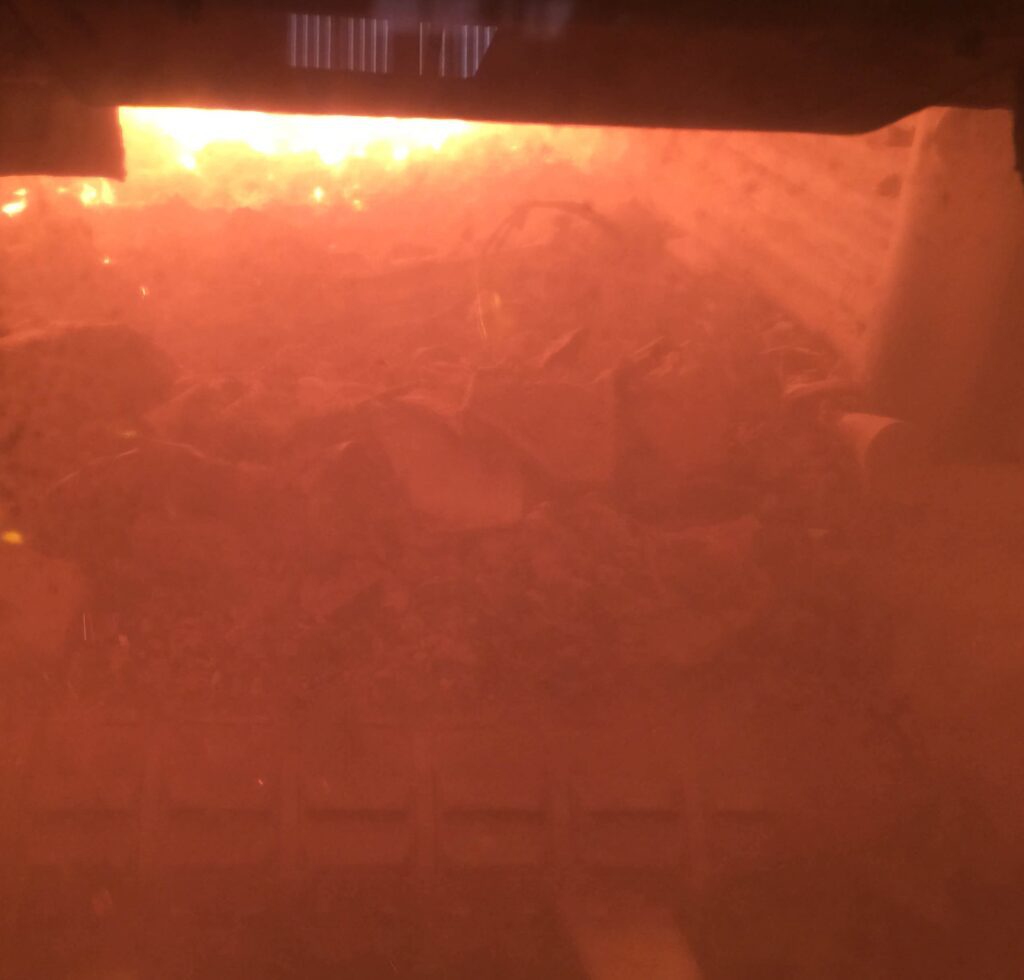 For highly sensitive waste streams, we offer witnessed incineration services. This means that you have the option to observe the destruction process firsthand, ensuring the utmost confidentiality and security. Our witnessed incineration services have been utilized by both private sector organizations and government facilities, reaffirming our commitment to meeting the stringent security requirements of our clients.
After the materials are destroyed, we provide a certificate of destruction and a weight ticket as evidence of the completed destruction. These documents serve as proof that your materials have been securely and completely destroyed, providing you with the necessary documentation for compliance and peace of mind.
Choose ASMAI for your sensitive waste destruction needs, and rest assured that your materials will be handled with the utmost care, professionalism, and security. Our goal is to provide you with a comprehensive and reliable solution for the complete destruction of sensitive materials, meeting all regulatory requirements and exceeding your expectations.
Contact ASMAI to discuss your needs for assuring your expired or defective products are destroyed!