New Trucks, New Containers, New Website!
We have been very busy over the past few months, growing the business and securing additional equipment to keep up with the high demand for our services. We have purchased three more box trucks, ten trailers, and hundreds of new reusable containers! We have also relaunched our website to be more informative and to add some of the new services we have available. We now offer online training, OSHA compliance, and a portal for manifest management to name a few new features!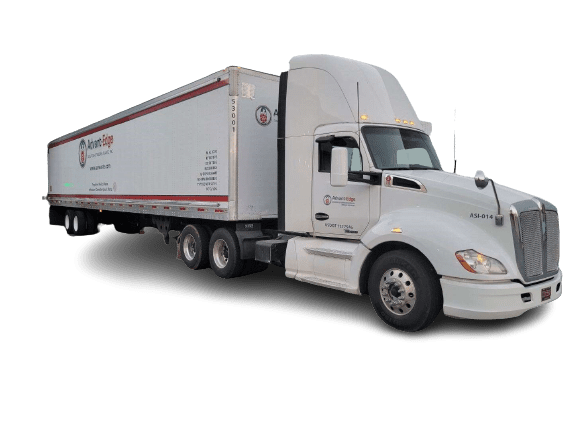 We are still the same family-run and woman owned small business you've grown to know and trust. We're making it easier for our customers, providing resources when convenient for you via our online portal.
Our commitment to superior customer service, compliance, and savings remains the same. Check out our website to see what's new today!