Summer Starts at ASI Waste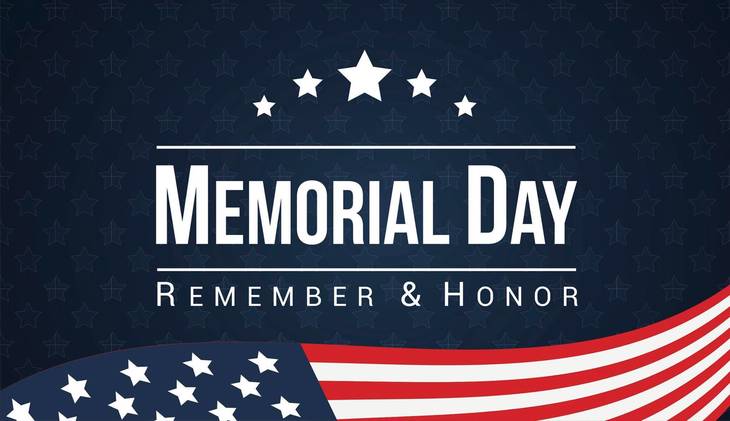 As we head into Memorial Day Weekend, known to many as the Unofficial Start of Summer, we would first like to take an opportunity to recognize and honor the men and women in uniform who sacrificed everything for our freedom as we know it. Our business has deep roots with veterans, veterans organizations and entities that serve our vets. We ask everyone to take time this weekend (and all year long, for that matter) to remember those who have given their lives as well as the folks they left behind.
As we begin the summer season, everyone should note that communities all over the Mid Atlantic region have great recycling and hazardous waste collection events. Here are a few that are coming up in your area:
Delaware County, PA
Household Hazardous Waste
Saturday, June 9th – 9:00 AM to 3:00 PM
Rose Tree Park
1671 N. Providence Rd. (Route #252—Upper Providence)
Media, PA 19063
*Electronic Waste & Latex Paint will NOT be accepted – Here more details on the event.
New Castle County, DE
Household Hazardous Waste & Shredding
Saturday, June 2nd –  8:30 AM – 2:00 PM
Delaware Recycling Center
1101 Lambson Lane
New Castle, DE 19720
Household Hazardous Waste- Product containers marked with words, "Warning: Hazardous," "Flammable," "Poisonous," "Corrosive" or "Explosive." For example; household cleaners, garden pesticides, paint, nail polish, fluorescent bulbs, or antifreeze.
Paper Shredding- Residents can bring up to 2 file boxes of personal confidential papers for shredding (financial and legal documents, receipts, and tax and medical records). Papers with staples or paper clips are accepted.
To learn more, check out the event page.
Philadelphia, PA
Household Hazardous Waste
Saturday, May 26th – 9:00 AM to 3:00 PM
1st District Highway Yard
4800 Parkside Avenue
Philadelphia, PA 19131
Acceptable Materials and Other Events in the SEPA 5 County Schedule for 2018, check this handy sheet.